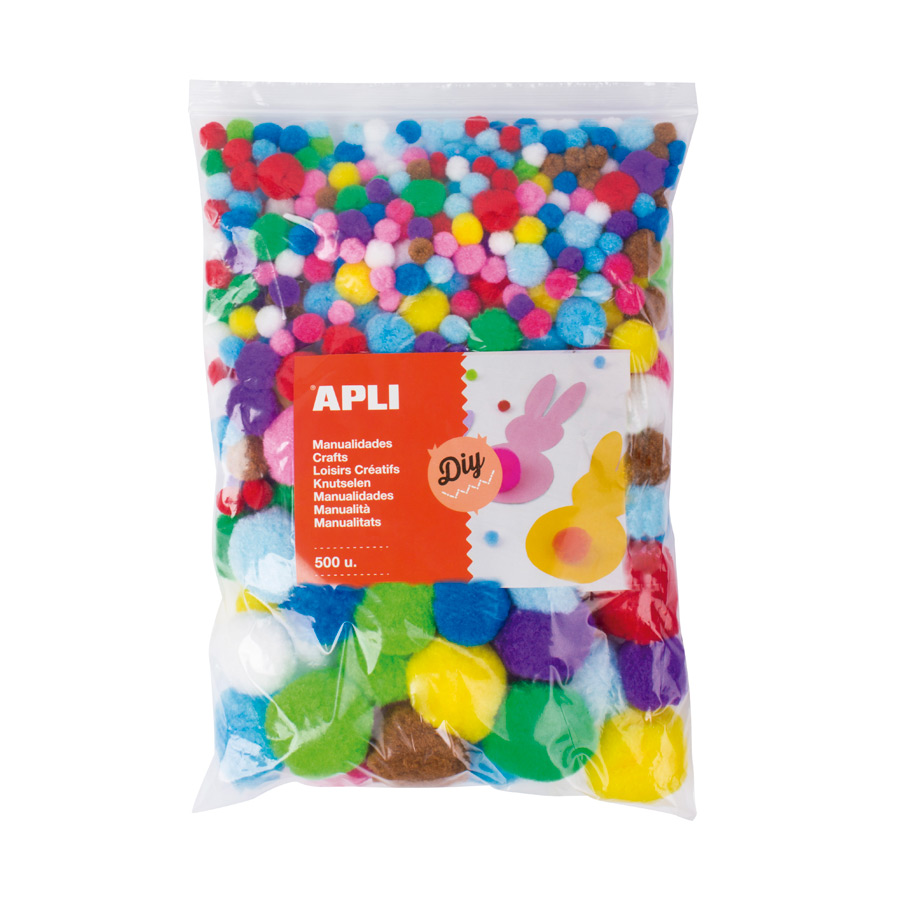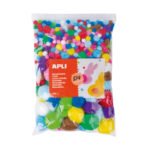 Pompoms colored 500 pieces
€12,49
Description
Additional information
Warning
Description
Pompoms in different colors: yellow, orange, red, fuchsia, purple, pink, light blue, blue, dark blue, green, light green, brown and white. Each pack contains 500 pompoms in different sizes: Ø 50 mm (15 pcs), Ø 40 mm (20 pcs), Ø 35 mm (15 pcs), Ø 25 mm (50 pcs), Ø 20 mm (100 pcs), Ø 15 mm (100 pieces) and Ø 10 mm (200 pieces). MAXI size, ideal for schools and groups. A staple product for schools and crafters, ideal for making garlands, decorations, necklaces, costumes, applications on clothing or for use in other handicrafts. Ideal for stimulating the imagination and creativity of children.
Always read the instructions for use and warnings to ensure that the product is suitable for the child's age.
Not suitable for children under the stated age and for children who do not have the age-specific skills of the stated age category.
Product or packaging may contain components that may present a choking hazard.