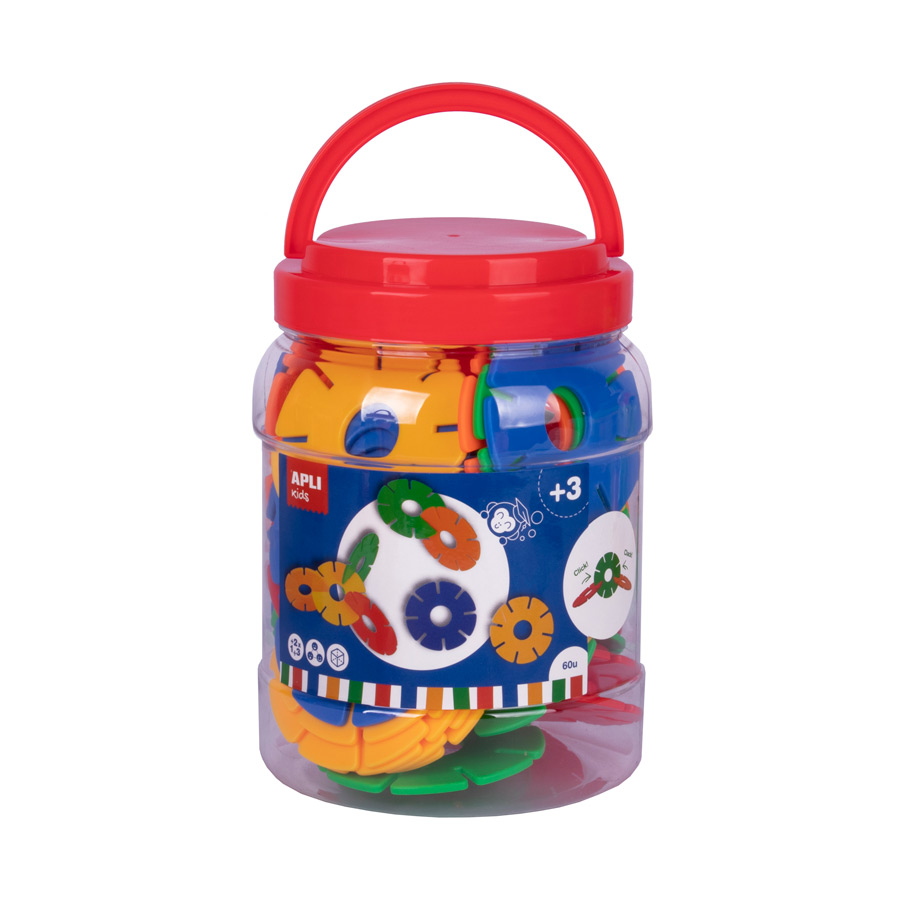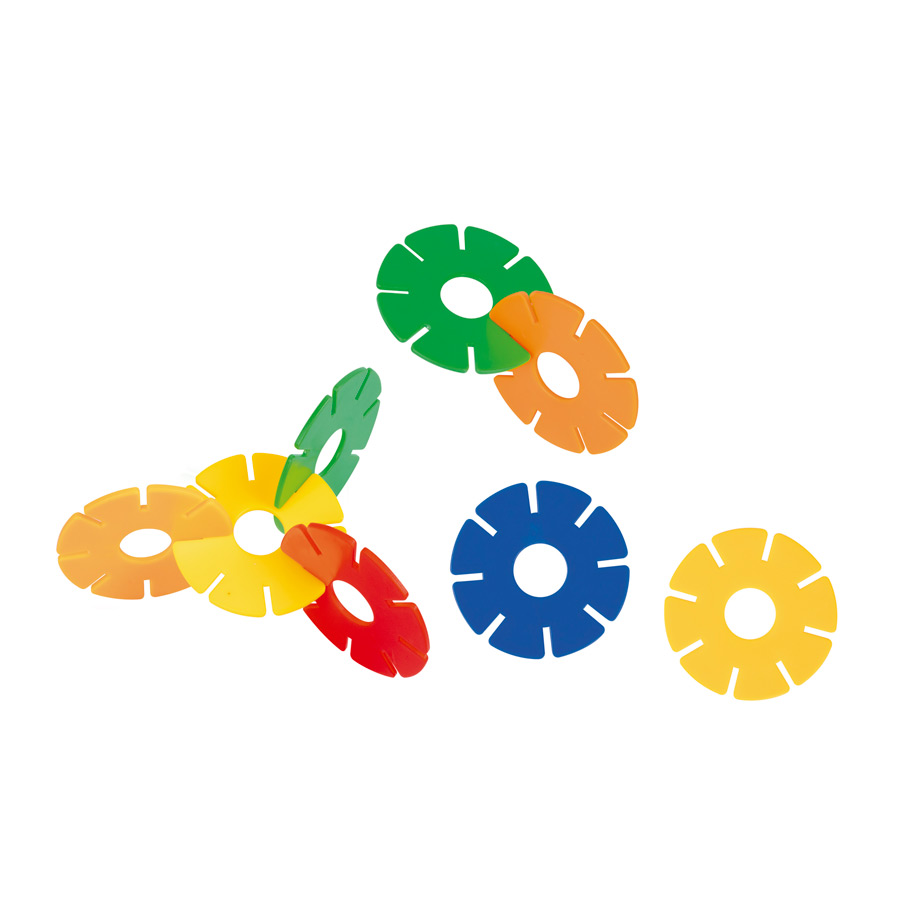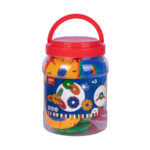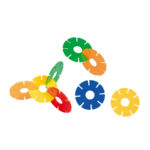 Linkable Discs
€19,99
Description
Additional information
Warning
Description
A handy box with 60 round didactic discs for building by fitting together, creating 3D shapes. The discs in the colors red, yellow, green, blue and orange are Ø 77 mm.
An ideal product for children to work and develop their fine motor skills while making shapes with them; but also to promote and improve hand-eye coordination, logical-mathematical reasoning, spatial vision and communication skills, and to perform classifications or group activities.
Always read the instructions for use and warnings to ensure that the product is suitable for the child's age.
Not suitable for children under the stated age and for children who do not have the age-specific skills of the stated age category.
Product or packaging may contain components that may present a choking hazard.